Founded in 1938, the Brookings Area Chamber of Commerce continues to be the leading business organization in the Brookings area. Living out our mission of promoting, advocating, connecting, and enriching our Brookings area business community, we provide endless opportunities to help businesses succeed, as well as creating a community people want to live, work, and play. Made up of 500 member businesses, we connect all cross-sections of the business community.
Stop by the Chamber at 1321 6th Street or call 605-692-8922 to learn more about the benefits of membership or to find the right businesses to fit all needs.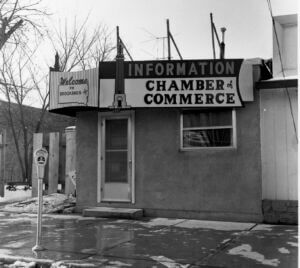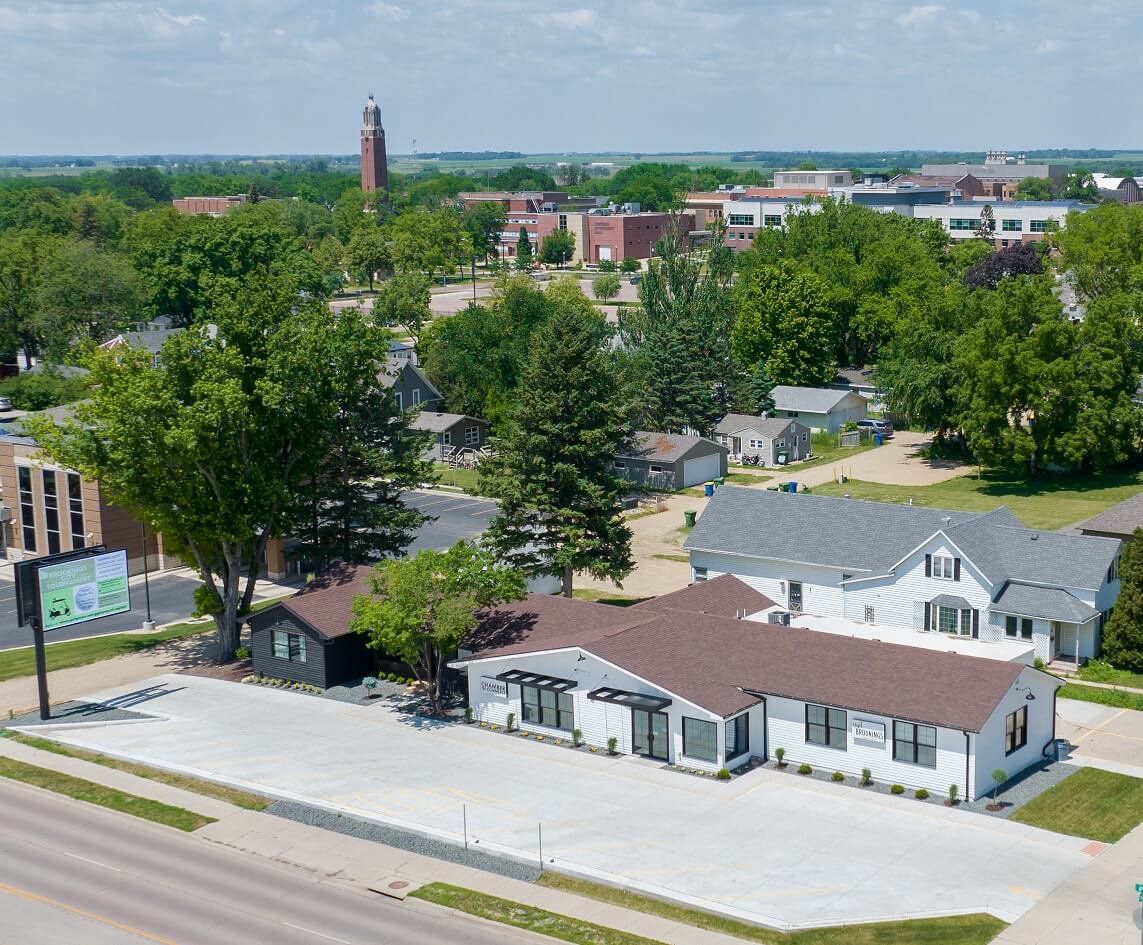 PROMOTE.
We understand the importance of visibility and recognition for your business or organization. We are dedicated to promoting our members' achievements and offerings through various channels. Whether it's through our website, social media platforms, or local events, we are here to amplify your voice and ensure your business gets the attention it deserves. Sponsoring events is also a great way to partner with us to promote your business to a diverse audience while showing your support for our community.

ADVOCATE.
Advocacy is a cornerstone of our mission. We are continuously building relationships with our leaders so that when an issue comes up, we can pick up the phone and talk through with decision makers. This social capital is something many of our members do not have the time to maintain. If you are running into road bumps as you work through a permitting process or have great ideas on how policy can change to make our business landscape a better one, tell us! We aren't in the thick of it like you are, and our local leadership are just as eager as we are to listen and learn to improve our community.

CONNECT.
We believe in the power of collaboration and aim to be your catalyst for valuable connections. These connections provide a support system that helps you navigate the challenges of today's business world. Whether it be connections to consumers, to other businesses, to students - we are here for you! We urge you to take advantage of the many methods in which you are able to connect with your business community - whether it be joining a committee or attending an event, we welcome you.
These connections will only allow the Brookings business community to grow and thrive and your Chamber is continually looking for ways to bring those connections to Brookings.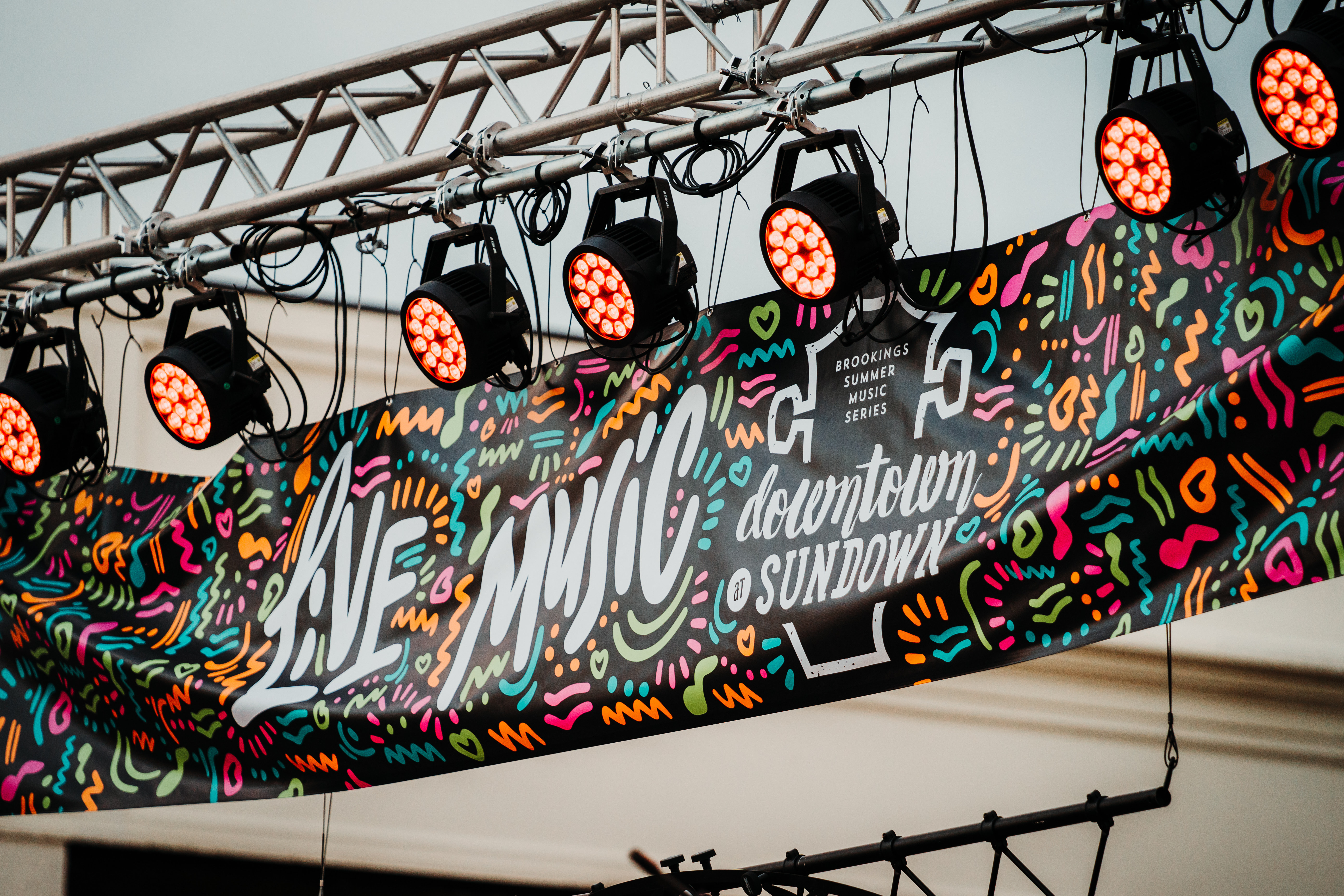 ENRICH.
We want to enrich the Brookings community to make it a fun place to live, play, and work. Chamber-led events bring together people of all ages and backgrounds to enjoy what our community has to offer. As a Chamber, we want to create space for networking and building valuable relationships, both personally and professionally. Take advantage of as many of our community-building events as you are able - they can often serve as a valuable retention tool!
The Brookings Area Chamber of Commerce also strives to enrich our members' knowledge and skills through educational programs and seminars. Whether it be a workshop, our Leadership Brookings program, or a candidate forum - continue to enrich your community through all you learn.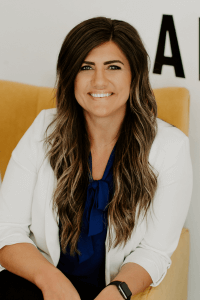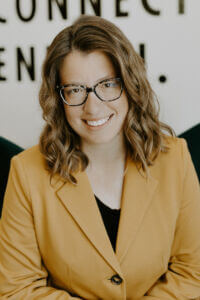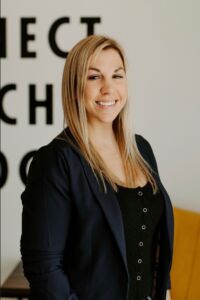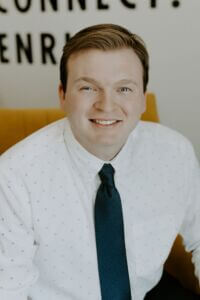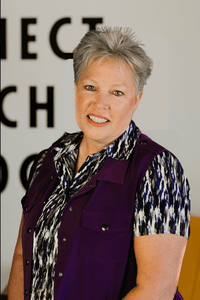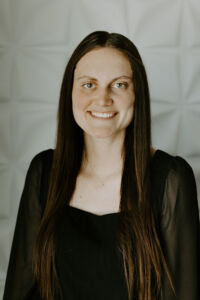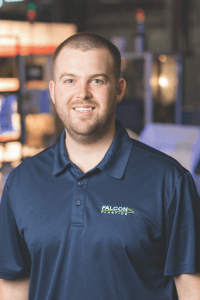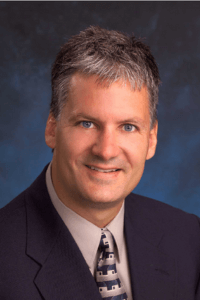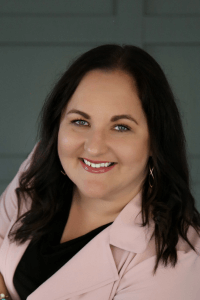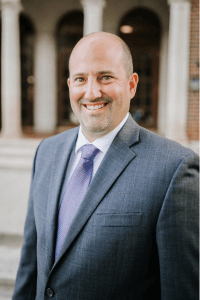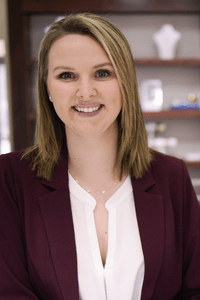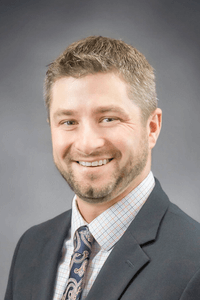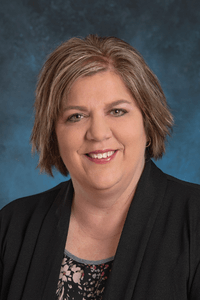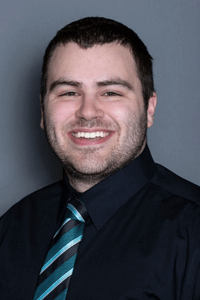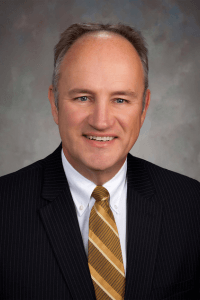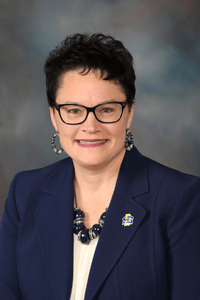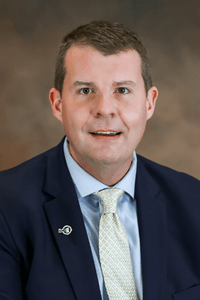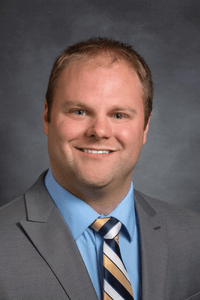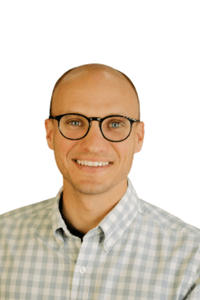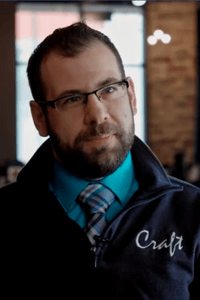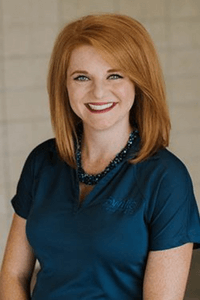 The bulk of the Chamber's programming and events are organized through one of our seven committees. Click below to learn more. Interested in sponsoring or volunteering on any of these committees? Feel free to reach out to the staff liaison linked in each section!