What are "Chamber Bucks"? 
Rather than purchasing a gift card to a single business, or giving a Visa card that can be spent out of town, choose Chamber Bucks!
They are similar to a gift certificate, but the recipient gets to choose where they redeem the money from a list of 50+ local participating retailers.  Scroll down for the full list.
Chamber Bucks can be purchased in amounts of $5, $10, $20, or $25.  They make excellent presents and can be gifted on paper or via email!
Why should I use Chamber Bucks?
They're flexible - 25+ local businesses accept Chamber Bucks, giving recipients a variety of options
They're practical - Use them on things like oil changes, food, clothes, dance lessons, dry cleaning, etc.
Keep dollars local - Supporting retailers in Brookings and Volga helps our community continue to thrive!  DYK? Locally-owned businesses contribute more to local charities and fundraisers than their national counterparts.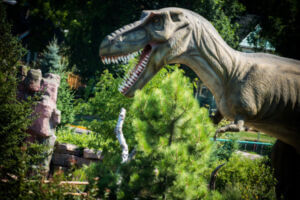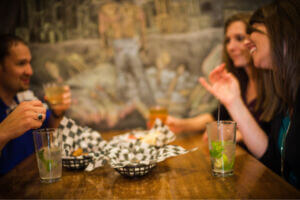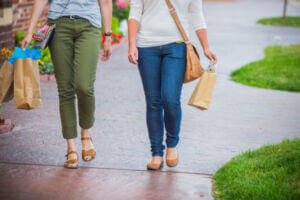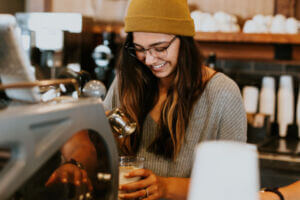 Where can I spend Chamber Bucks?
BROOKINGS FURNITURE COMPANY
CHILDREN'S MUSEUM OF SOUTH DAKOTA
CUBBY'S SPORTS BAR AND GRILL

GLIK'S

GRASSLANDS BOOKKEEPING
KOOL BEANS COFFEE & ROASTERIE
PIZZA RANCH OF BROOKINGS, INC.
THE CARROT SEED KITCHEN CO.
Merchant Information
We welcome new retailers to begin accepting Chamber Bucks at their businesses!  Whether you're considering getting started with Chamber Bucks, or need a refresher on how to redeem them, check out the resources below.  And if you can't find what you're looking for, call the Chamber at (605) 692-8922 for assistance.
Questions?
For any questions regarding purchase, merchant registration, redemption, or any other Chamber Bucks inquiries, please give us a call at (605) 692-8922 or e-mail info@brookingschamber.org.