PROMOTE.
"The Chamber's work to not only promote our business but also enrich the entire community is vital. The way they bridge the gap between commerce and camaraderie creates an environment where businesses want to be, and the community wants to support."

-- Gus Theodosopoulos, Cubby's Bar & Grill

ADVOCATE.
"Chamber of Commerce advocacy is essential because it empowers businesses to shape the policies that directly impact their operations and the broader economic landscape."

--Senator Tim Reed – Former Mayor of Brookings

CONNECT.
"The Brookings Chamber not only makes me feel welcome, but provides meaningful connections and many    opportunities to learn and grow. I am proud and thankful to be a part of such a great organization, with in a great community!"

--Ashley Ivica, South Dakota Department of Labor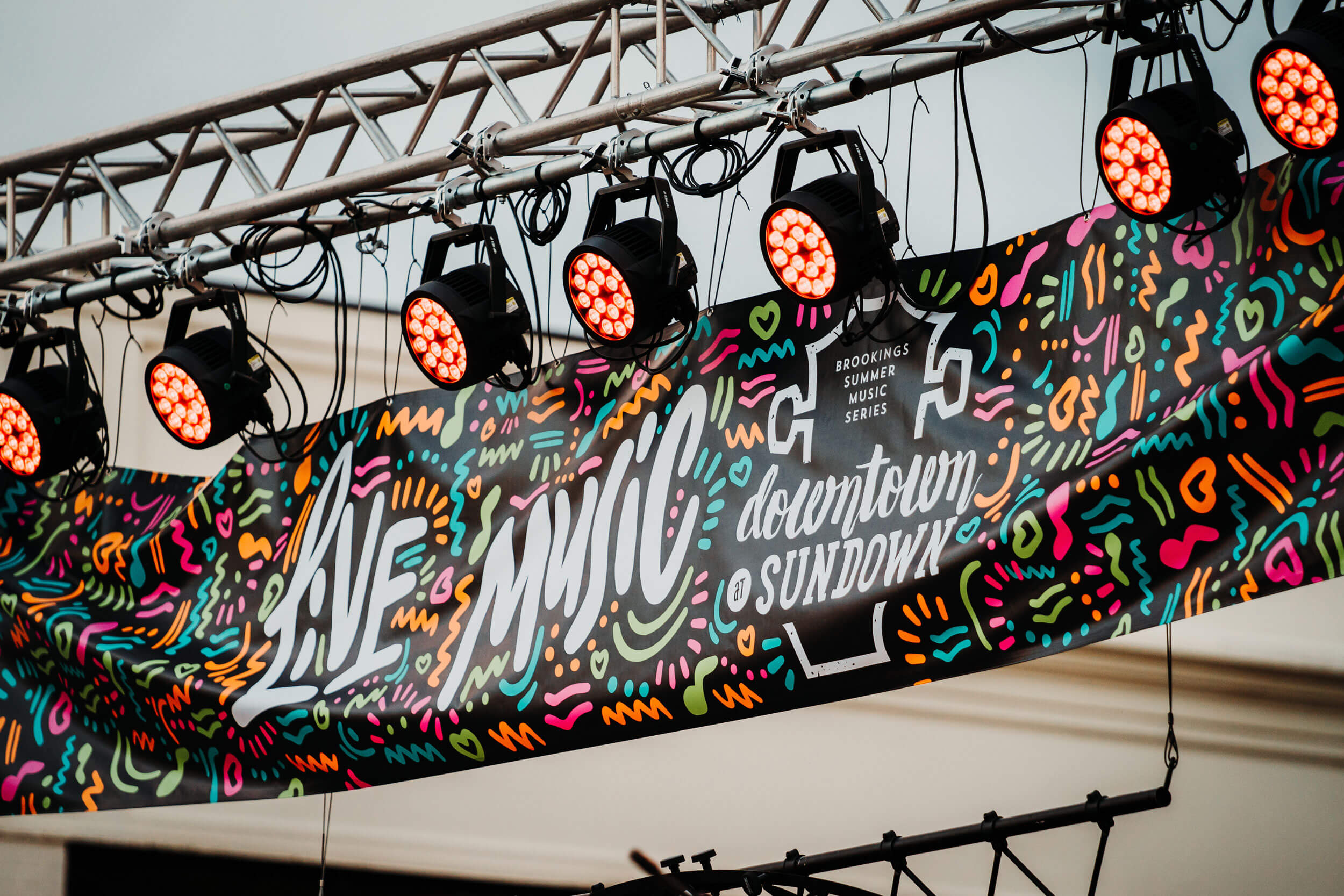 ENRICH.
"The Chamber provides resources for area small businesses and fosters an environment where people want to live and work. They coordinate activities that bring people together to build and celebrate community.  We are proud to be headquartered in Brookings, and confident in Brookings future, thanks to the efforts of our Chamber and its partner organizations."

--Carla Gatzke, Daktronics
Welcome to the Brookings Area Chamber of Commerce!
The Brookings Area Chamber of Commerce works to promote, advocate, connect, and enrich the Brookings area business community. Our vision is a vibrant, collaborative business landscape, which we can't accomplish without our member businesses and hundreds of volunteers. Let us know how we can help you!
Become a Member
Become a member of the Brookings Area Chamber to promote your business in the most efficient and economical way possible!
Tens of thousands of member page visits in our Member Directory each year.
Direct referrals.
Opportunities to sponsor programs and events.
And so much more!