Ribbon Cuttings & Ground Breakings
Hosting a ribbon cutting or ground breaking is a fantastic opportunity to showcase your business with current and prospective clients, family members, and the community at large.  We love celebrating with our members and are ready to bring the giant scissors or the golden shovels!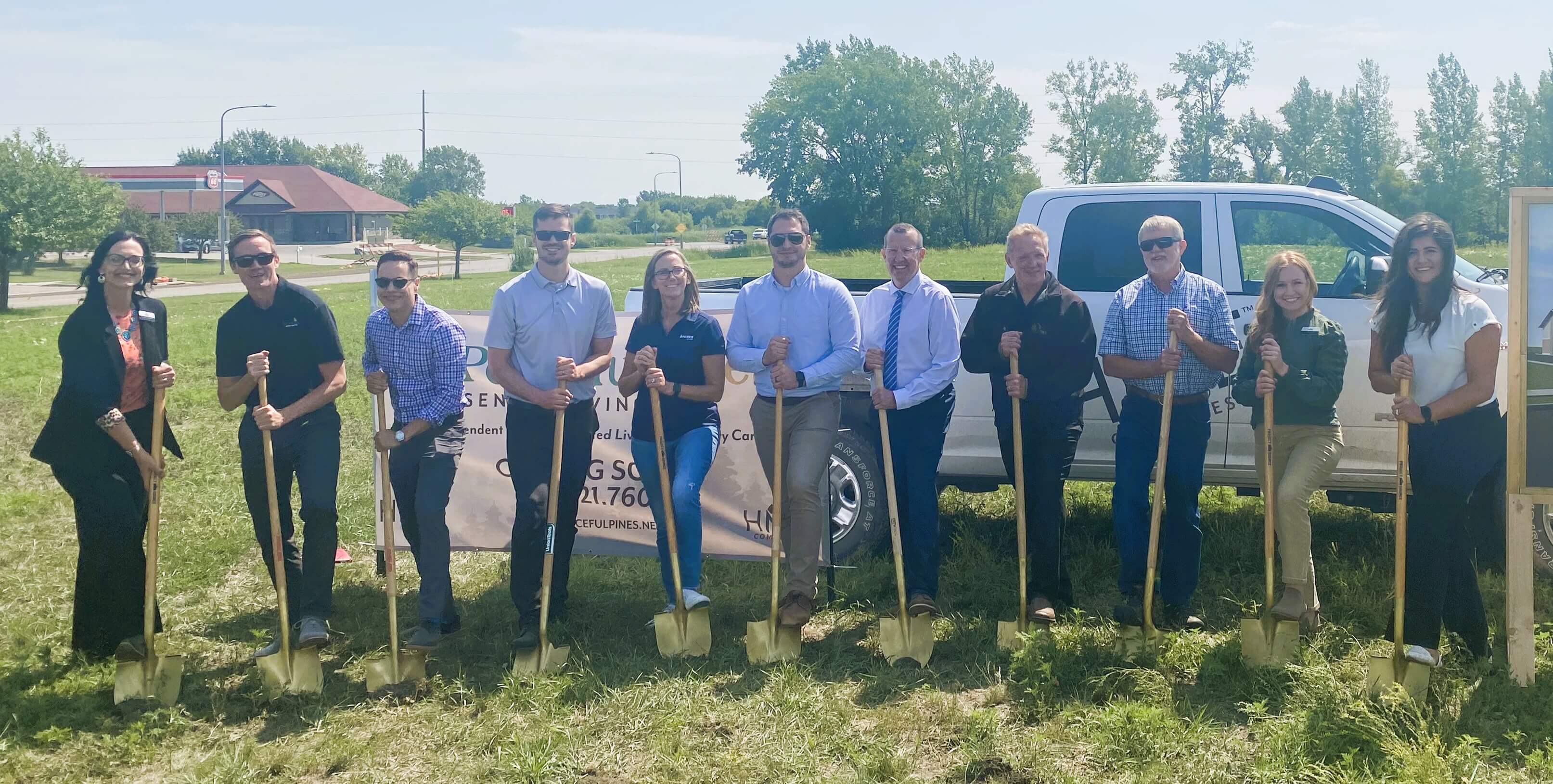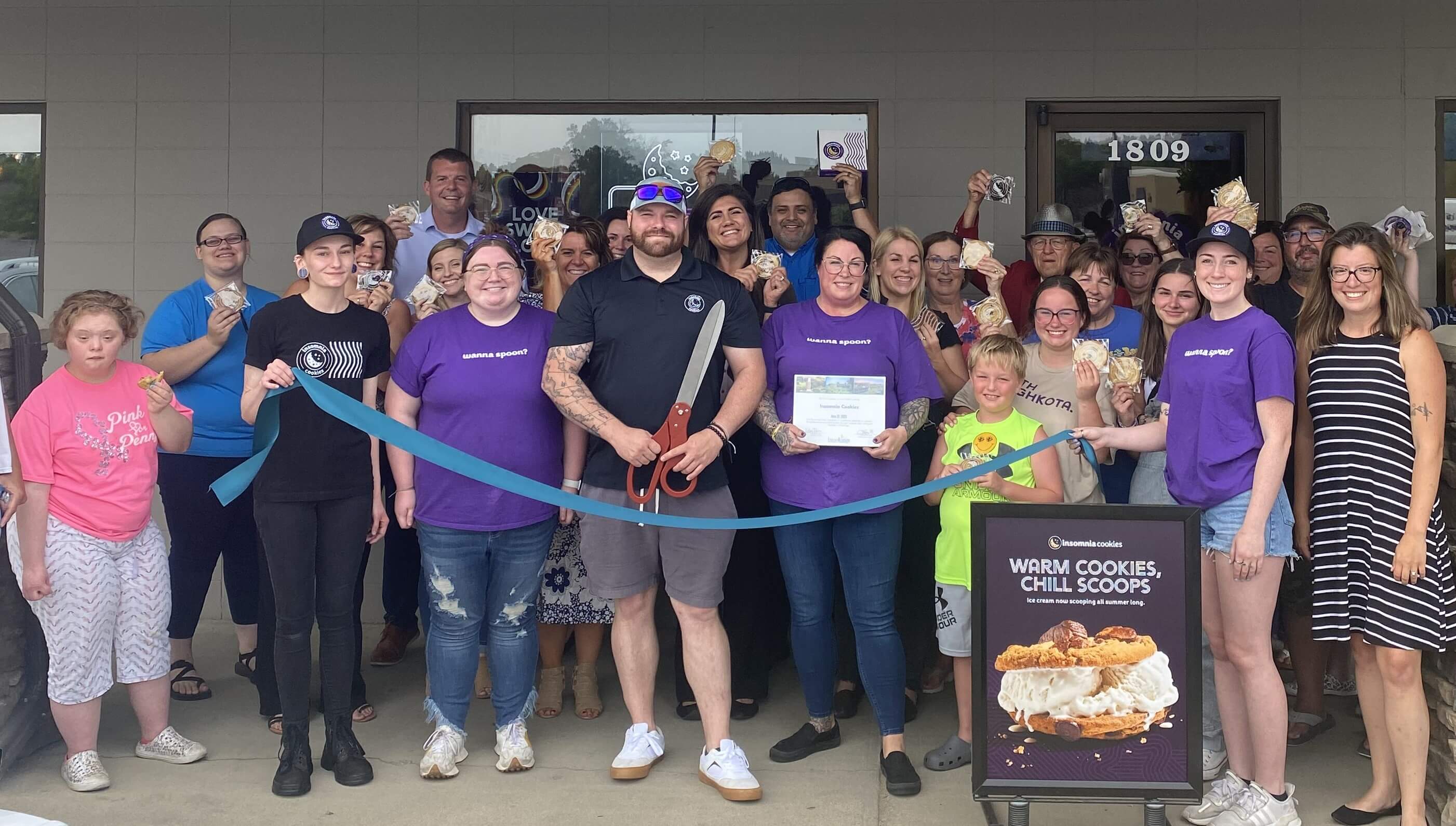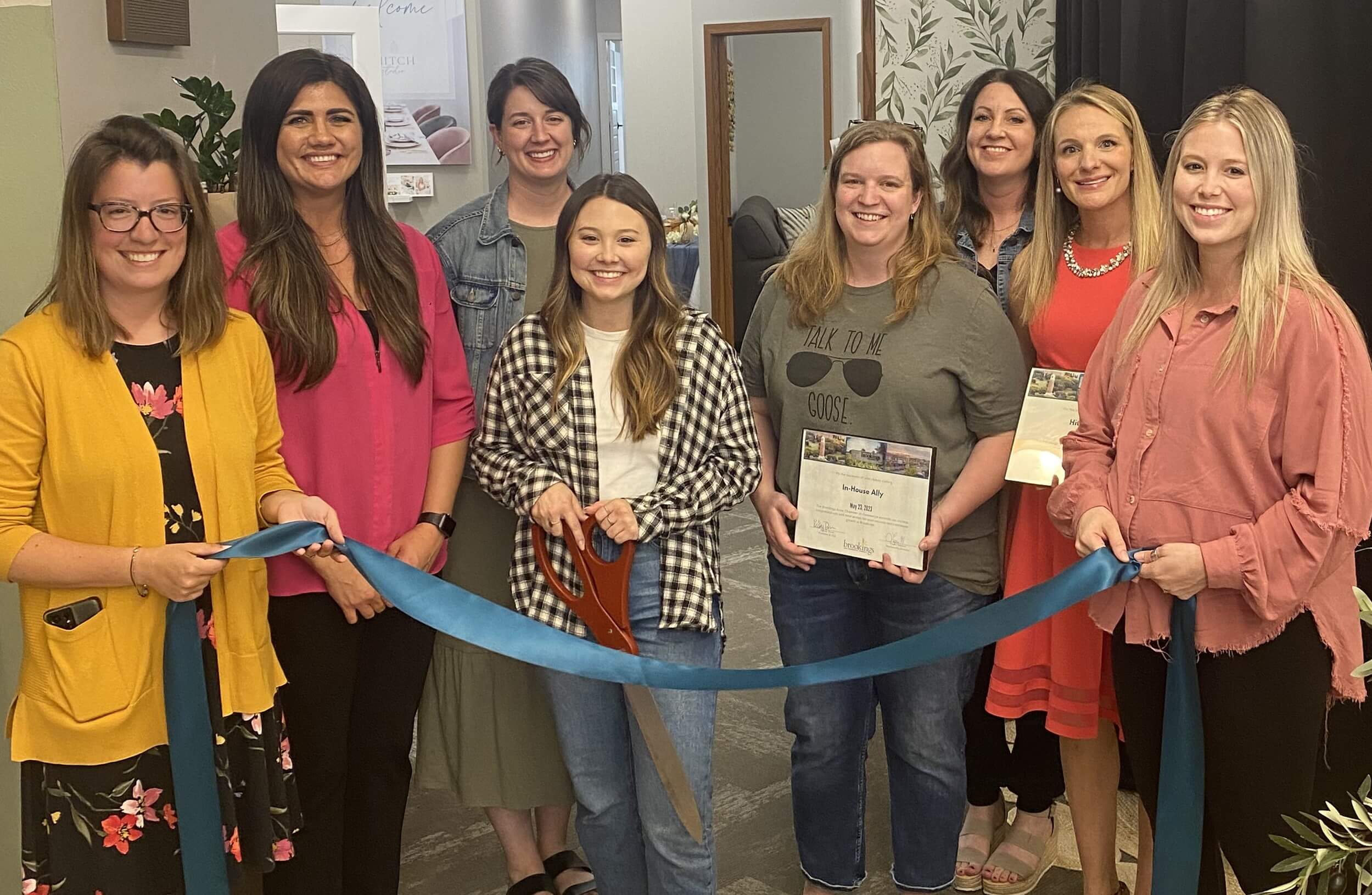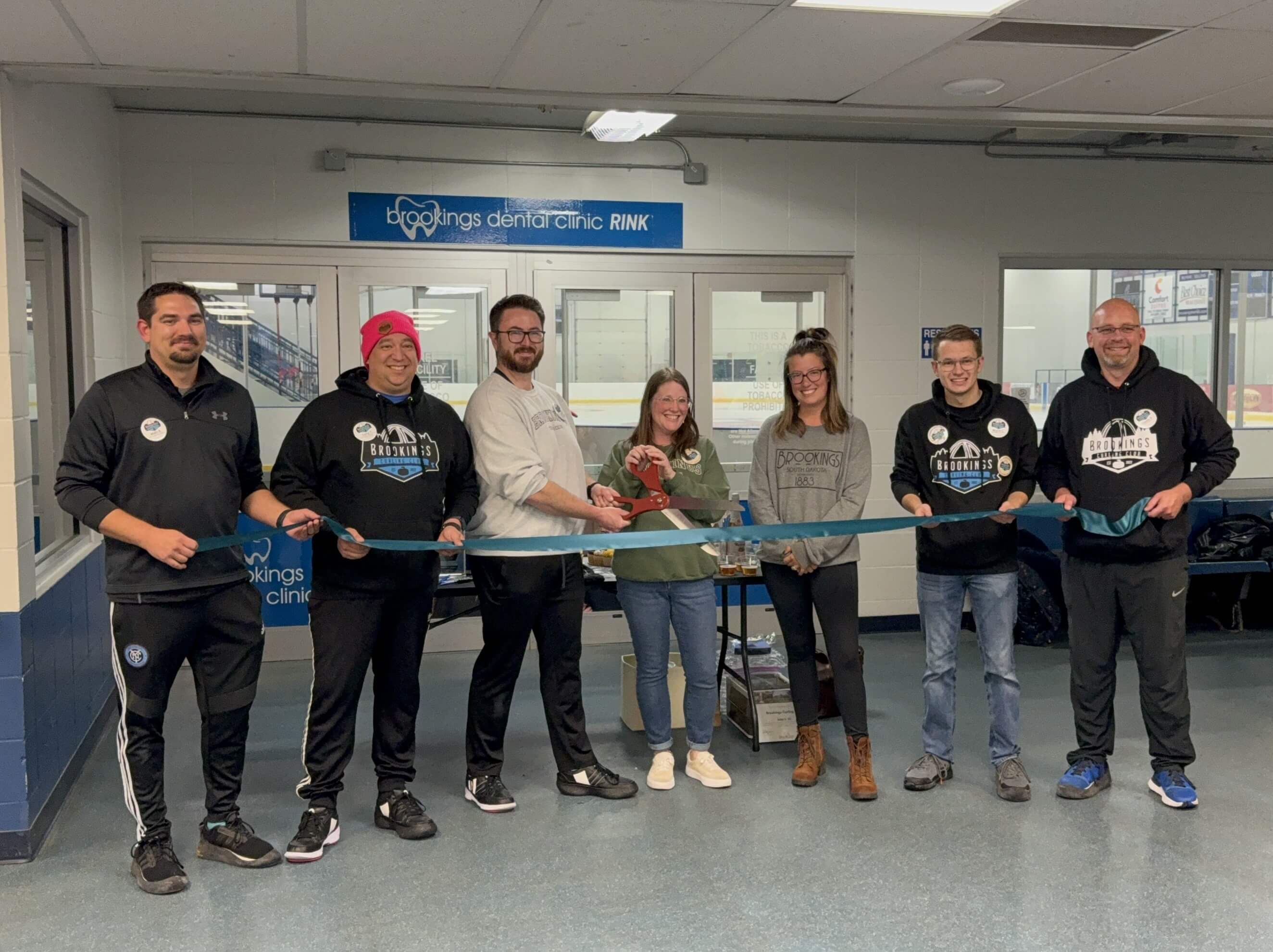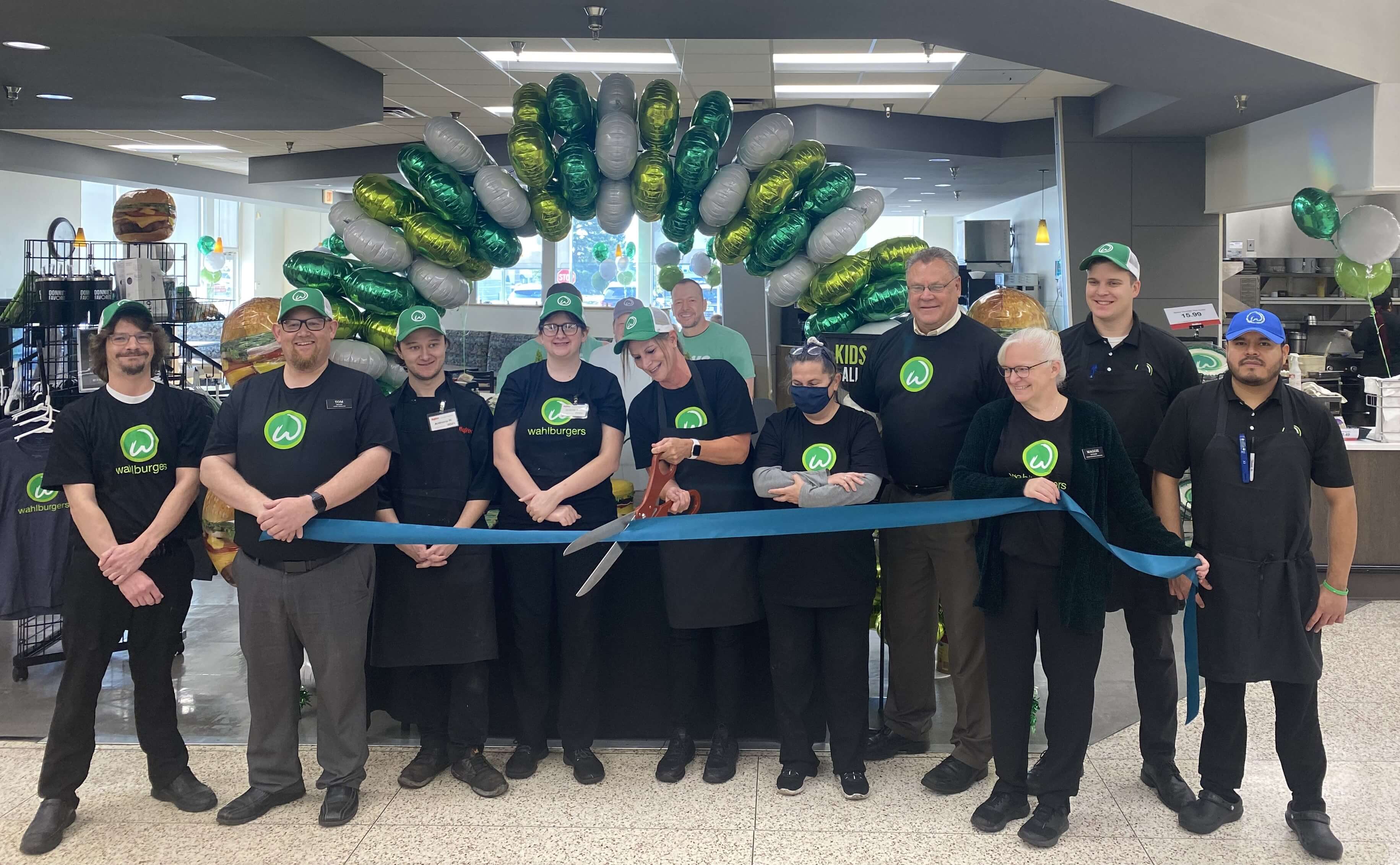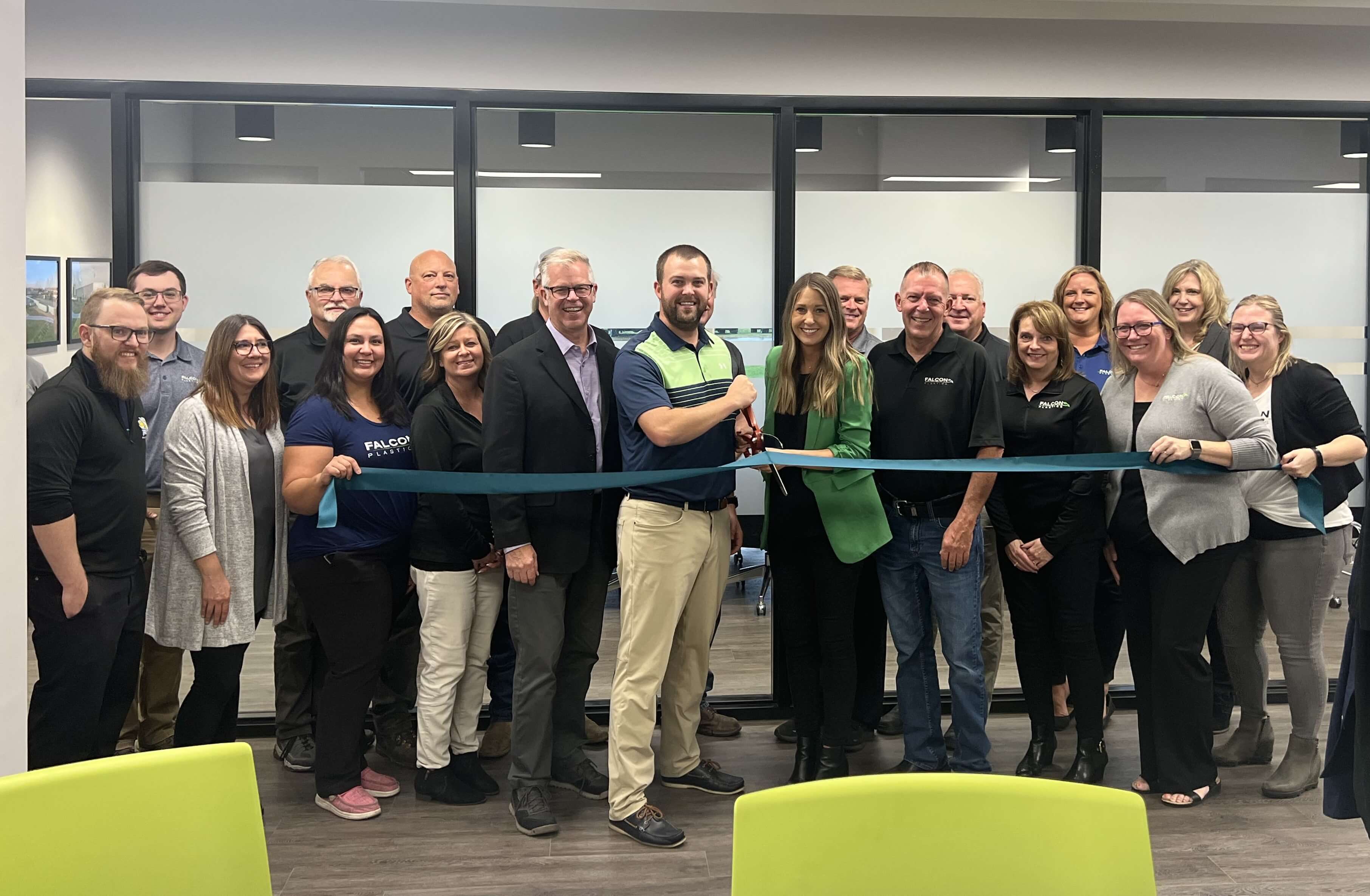 Ready to get something on the books?
If you'd like to schedule a ribbon cutting or groundbreaking for your business, please read through our guidelines and submit a request form. Chamber staff will be in touch confirm a date and details. We look forward to celebrating with you!